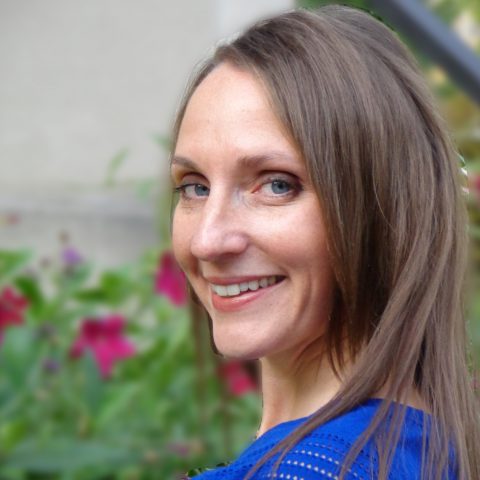 Each of us have had to endure challenges at one point or another in our lives. These times we currently live in are challenging. Paired with the unforeseen challenges life can hand us, we will not only SURVIVE, but THRIVE when we come together and share our support of one another.
Please Join me  Sunday, October 22 from 10:00-11:00am  at Athleta located in the Rosedale Mall, Roseville MN! This is FREE class and guided imagery will have a focus on survivorship, community and healing.
All Levels of experiences (from none to master) are welcome.  This is about the process NOT perfection. Wear comfortable clothing. Bring a mat if you have one. If you don't have a yoga mat, there will be one available for you.
---
Past Events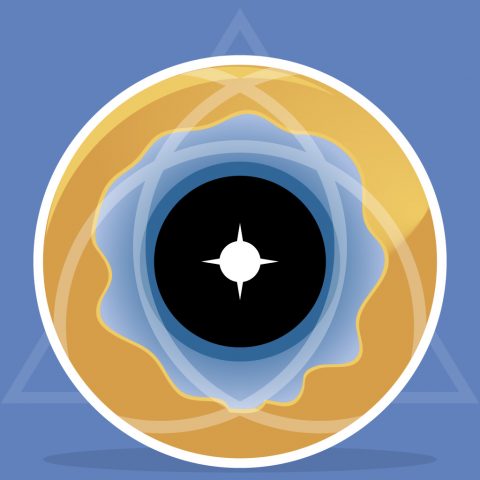 Join me Sunday, September 17th for an inspiring and FREE event at Athleta in Roseville, MN!
Come as you are or wear comfortable clothing. Bring a mat if you have one, but I'll have extras  you can use if needed.
Click here to learn more and to register:
https://www.eventbrite.com/e/survivor-yoga-and-guided-imagery-at-athleta-rosedale-tickets-37534458576
I hope to see you on Sunday, September 17th 9:30 am!
Past Events: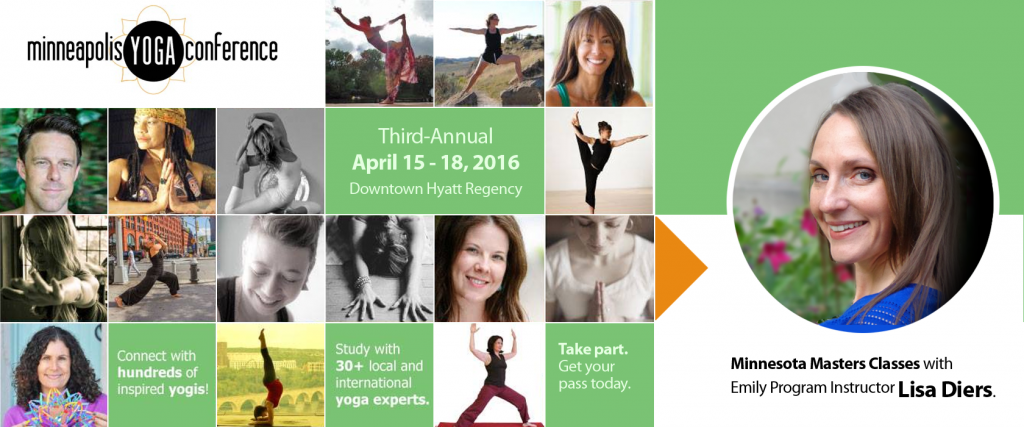 Third-Annual Minneapolis Yoga Conference – April 15 – 18, 2016
I  conducted a yoga program as part of the Minnesota Masters Classes.
For more information visit: http://minneapolisyogaconference.com/